Scaling the human touch through personalized virtual coaching
OVERVIEW
Cecelia Health and Slalom Build partnered to create a more efficient, more accurate, and more user-friendly analytics platform that sets the stage for more sophisticated population health analysis. And ultimately a smoother path forward for people with diabetes.
Scope
Amazon Web Services, Agile, Dashboard Design, Experience Design, Data Architecture, Data Cleansing
Technology
AWS, Amazon S3, Snowflake, Airflow, Tableau
Better data for better health
A thousand little notebooks. Endless monitoring. Constantly worrying about the numbers. That's what millions of people with diabetes must contend with each and every day. It's exhausting, inefficient, and archaic. And frankly, some people struggle to manage all the complexities.
Cecelia Health provides coaching for people with diabetes and other chronic conditions, helping them overcome the many barriers to treatment and a healthy lifestyle, while simultaneously learning to better self-manage their care. Can't make it to the pharmacy to pick up your insulin? A Cecelia Health Coach will work with you to set up home deliveries. Have a less-than-stellar track record testing your blood sugar? You'll get helpful text reminders. It's all way less hassle than the aforementioned notebooks. (Way nicer to the trees, too.)
To reach individual patients, Cecelia partners with a myriad of healthcare organizations – insurance companies, medical device manufacturers, big pharma, self-insured employers – to help them take better care of their members and patients. You could say that they help scale the human touch.
Here's how it works: Cecelia partners with pharma, payer, and medical device companies who need timely, detailed, accurate analytics that show how their patients and members are engaging with the program and actually benefiting from the coaching. And Cecelia Health needed a scalable solution, one that allows them to accommodate larger and more complex partners. And that required a complete rethinking of the underlying systems, processes, and technology that makes it all work.
Growth by the numbers
The systems Cecelia had in place were starting to struggle to keep pace with increasing demand, they needed something a bit crisper, more automated. They wanted to utilize the latest in Tableau dashboards and an overall more professional, robust reporting solution. What's more, their desire to become more automated turned into an imperative as Cecelia began working with a partner with particularly robust reporting requirements. Rather than cobbling together a short-term fix, we took the opportunity to overhaul the reporting process and lay the groundwork for a future state that will include coaching for additional diseases, new data sources (like wearables), data mining, AI-assisted coaching, and support for many more patients. In other words, they needed help and they needed it yesterday.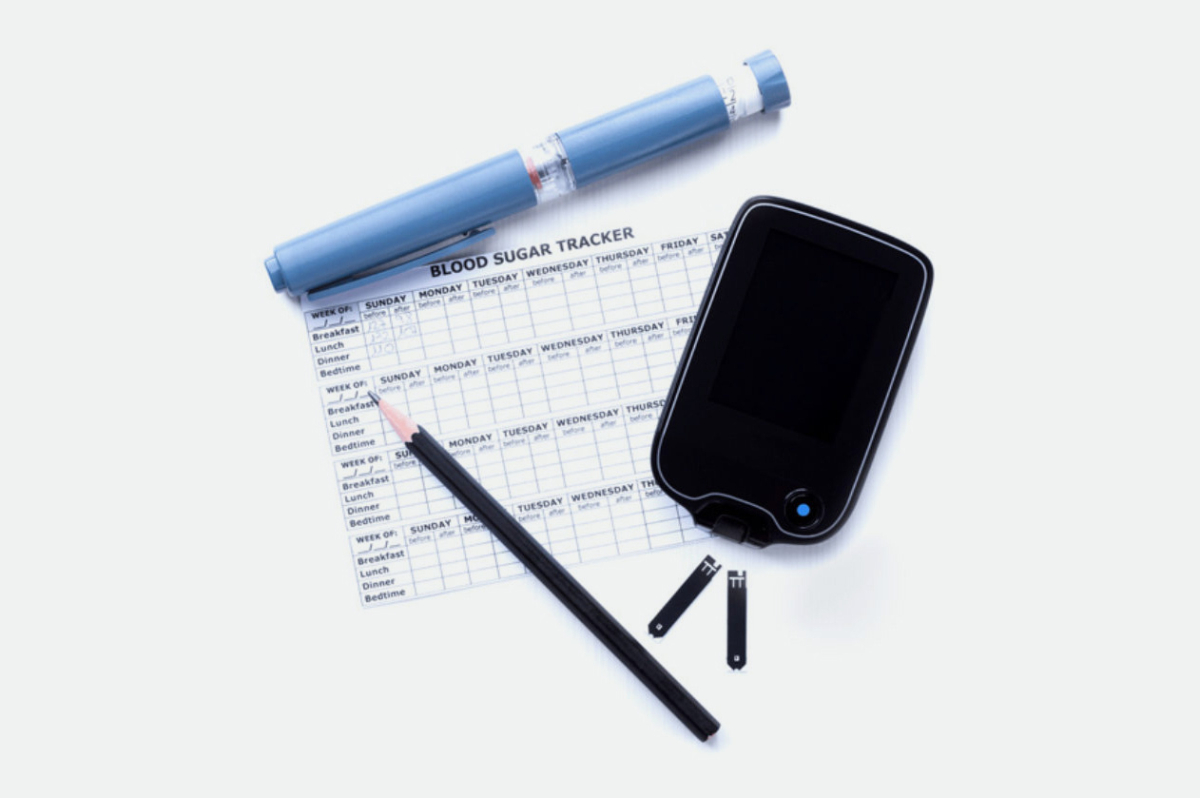 Modern direction for an evolving business
Slalom Build's goal was to help replace Cecelia's existing report creation process with a modern data architecture that would allow for timely, secure, robust, automated reporting. But not just fix the problem and walk out the door, in true Build as a Service fashion, we were able to show up with a full, multi-capability team ready to get to work – AND get their team up to speed. Fast.

We took six omnichannel data sources and ingested them into a single cloud database using AWS and an S3 data lake together with Snowflake warehousing. Once there, we cleansed it to ensure data quality, transformed it into a format that met business requirements, and served it all up in public-facing dashboards that automatically refresh every night. Airflow helped orchestrate data handling, then it was all served up in impactful, easy-to-understand Tableau visualizations.
The cleansing engine provides a user-friendly way to add new rules (i.e. capitalize all first and last names, convert time zone to EST, error out any file with a blank phone number) without having to write additional code.
This new ingestion framework gave Cecelia the ability to easily plug in new data sources as they began to collect data on video calls and from wearables.
"The window into our business for our customers are the analytics we provide to them. We are all making business decisions based on this Information, so It has to be timely, accurate and comprehensive."
MICHAEL BALSAM, VP OF DATA AND STRATEGY, CECELIA HEALTH
Build a dashboard, improve a life
This wasn't a 'nice to have' but a 'need to have' project for Cecelia. The successful launch ensured that Cecelia's clients can see timely, accurate information about such things as the number of patients enrolled in the program, who is picking up their medication each month, and who graduates from the program – while offering a more sophisticated analysis of patient engagement by segment and channel.


In other words, a patient engagement report card. After all, what's the point of all this data and technology if no one's using it?
Fortunately, the adoption numbers look promising, and the tech is ultra-scalable! Cecelia's data architecture can now support the rapid growth the company wants to target in the future. This is why the Slalom Build team always kept their eyes on the future when working on this project. What we were able to accomplish with Cecelia Health was to literally to take a company in their formative years, facing their largest opportunity to date and create a platform that will meet the needs of clients today – and well into the future.

And the teams who used to spend three weeks every month generating reports that were outdated upon delivery? (Can you say bandwidth?) They are now free to focus on finding and implementing insights that will lead to better coaching and better health outcomes for hundreds of thousands of patients.

This is a perfect example of where Slalom Build was able to cater a right-sized Build as a Service offering to exactly what the client needed, when they needed it, and with the results that they absolutely required.

Cecelia now has a patient-centric data model off which everything else hangs. It supports the scale of the business in the way that we can demonstrate a value at a personal level, a population level, a customer level, a disease state level, and on and on. They are now in a super powerful position to answer questions about large swaths of the healthcare market that nobody else can. This technology has enabled their Coaches to get more personal, more hands-on, and more human with their patients.
"They leverage technology to provide very human care to a large population that needs it, and the alignment between lowering the cost and improving care. Who could not want that?"
STEVE RESNICK, MANAGING DIRECTOR, SLALOM BUILD