Intelligent Products
How Intelligent Products are advancing the insurance industry
Frustrated by waiting, fed up with poor service, and confused by clunky touchpoints on an uninspired and disconnected customer journey, insureds and policyholders are demanding fast, personalized digital experiences.
Companies in the insurance industry have been squeezed to respond. However, siloed information, rigid approaches to development, legacy monolithic or outdated tech stacks, and dependence on on-premises technology have been barriers to delivering a positive customer experience.
To respond to the growing pressure, organizations must enhance their processes to increase business agility and find new ways to empower themselves to make the most of the valuable data they have on hand.
Intelligent Products hold the key to unlocking innovation and increasing customer satisfaction.
What are Intelligent Products?
Intelligent Products take data insights and make them actionable, creating more powerful, meaningful, and performance-driven products in the future. These business-enhancing solutions rely upon artificial intelligence (AI) and machine learning (ML) to self-improve using historical data and experience. Intelligent products shine when leveraged to manage and streamline repetitive and complex tasks that are prone to human error.
Interested in learning more about Intelligent Products? Check out our Intelligent Products Information Hub.

How Intelligent Products are making an impact on insurance
Intelligent Products enable insurance companies to improve the customer experience, reduce risk, and increase efficiency. These cutting-edge products leverage data analytics, AI, and ML to help companies mine large amounts of data for a competitive advantage. The advanced processing power and automation they deliver are a win-win for insurers and customers alike.

Let's take a deeper look at three key areas where these dynamic, self-learning solutions are poised to impact the insurance industry positively.
Intelligent Products improve customer experience
To fulfill insureds' and policyholders' high expectations, innovation and service are key differentiators—and areas where Intelligent Products support the customer-centricity needed to succeed. These innovative solutions ensure increased customer engagement and retention. Their power to make sense of large datasets, automate tedious activities, and then learn from the results help the industry move away from only competing on price, not products.
Organizations can use intelligent products to:
build risk profiles and price premiums appropriately
generate personalized offers, products, and services that speak directly to customers
ensure clients need only pay for the coverage that's best suited to their unique needs
deliver always-on customer support via chatbots
streamline service and claims processing
Intelligent Products deliver cost savings
Creating value in an uncertain economic environment continues to be top of mind for leaders in the insurance industry. But it's not all doom and gloom. Digital transformation is delivering benefits to those who are modernizing. Businesses embracing machine learning often see cost reductions of 40-60%. [1]
Finding new ways to make the most out of employees' efforts and ensure they're working on high-value tasks is where Intelligent Products shine. They can also help with the following:
Reducing claims costs. "People-powered" claims processing is time-consuming and requires a lot of work. AI and ML speed up this tedious process providing greater accuracy of estimation and faster time to close. Intelligent Products can do a considerable amount of heavy lifting as well as reduce human errors within multiple systems and across numerous business units.
Ensuring consistency and fairness. Insurance companies are using predictive analytics to analyze historical data to identify patterns and anticipate future claims and their potential severity. Effective forecasting helps better allocate resources and reduce labor costs and expenses. Benchmarking can be performed to ensure there's alignment with similar claims and that settlements are fair.
Optimizing processes. Intelligent Products are useful for recovery optimization and settlement optimization. They quickly and easily make meaning from vast amounts of complex data to benefit a company's profitability and reduce losses. Intelligent products can also assist with responding to regulatory changes and maintaining compliance.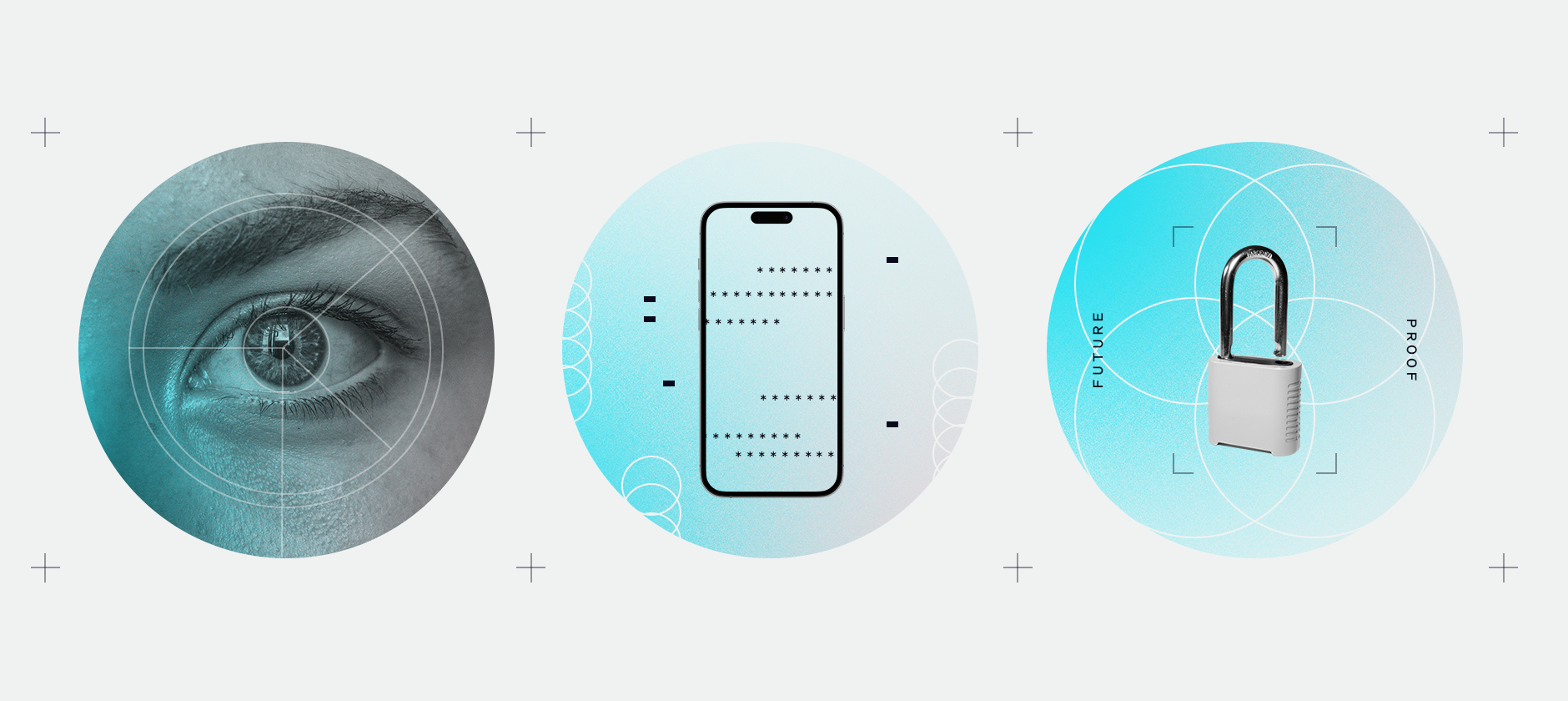 Intelligent Products automate fraud detection
Insurance professionals estimated that 20% of all claims processed in 2022 might contain fraud. [2] With thousands of claims processed daily, the FBI believes the total cost of non-health insurance fraud is more than $40 billion annually. [3]
It's challenging to investigate individual cases using traditional methods. Humans can't keep up with demand, and manual processes are as effective as using a straw to drink the ocean. Claim systems are struggling under the weight of unstructured data that's both spread everywhere and contained within silos.
Insurance companies are now using AI algorithms to bring data together to analyze it and use automation to detect patterns that may indicate fraud. AI can detect errors, spot fraudulent activity that isn't easy to see, and forecast potential threats before they occur, reducing the risk of fraudulent claims and saving money. Cognitive machine learning algorithms have reached a 75% accuracy rate for detecting fraudulent insurance claims. [4]
Additionally, the rise of generative AI has captured the attention of many industry professionals, evoking both concern and excitement about the potential of technologies like ChatGPT. Although fraudsters may use these tools to create scams, such as false images or medical records, savvy insurers can take advantage of these large language models (LLMs) to combat these fraudulent techniques during the claims process and enhance the abilities of human underwriters to be more selective of risk at policy inception.
It's clear that Intelligent Products soothe many pain points felt within the insurance industry and help companies achieve their business goals. These highly intelligent solutions are a solid ally in advancing productivity, sharpening decision-making, reducing costs, increasing profits, and enhancing the customer experience.
While it may take some work to advance on the path toward automation and digital transformation, the benefits are worth it. Introducing an Intelligent Product to address even one of the challenges mentioned above will help companies future-proof to withstand the pressures seen in such an unstable economic environment.
Ready to discover what the future has in store? Book a call or plan a workshop with our team to gain an understanding of how an intelligent product could support your business goals.
Check out this series of articles to learn more about Intelligent Products.
Subscribe to
The Blueprint
Want more? Subscribe now and we'll make sure you get all the latest, coolest, smartest stuff in The Blueprint.