Solution Ownership
Do you see the forest AND the trees?
To be clear, we're not hiring arboriculturists. But we ARE hiring project know-it-alls, people honchos, and captains of Agile product delivery. If you happen to be an arboriculturist, that's cool too.

Why you'll love it here
Why Slalom Build? We're passionate about coming together as one to solve technology challenges at any scale. From enterprise cloud migrations to consumer-facing mobile apps, and everything in between.
We believe creating happy, high performing teams is as important as the product itself. We are a team comprised of diverse backgrounds and value creative thinking.

Solution Owner.
Because GENIUS
is not a job title.
If you were a pie chart, you'd be made of equal parts product manager, Agile wizard, and project leader. Because when you build your Solution Ownership (SO) career at Slalom, you'll get to shape the path from vision to delivery, solve actual business needs through the Agile process, and drive legit customer value. How awesome is it that you're not just writing requirements or running scrum ceremonies?
Here, you're the owner and orchestrator of solution delivery. You'll partner with world-class clients to translate their requirements into actionable steps and lead cross-capability Product Engineering Methodology (PEM) development teams to shepherd those stories into working products on time and on budget. This delivery expertise is combined with the ability to foster a positive work environment.
You'll lead teams comprised of diverse backgrounds that value creative thinking.
Why Solution Owners are awesome!
You're the (super) glue
Equal parts product, agile and project/team leadership—you are the glue that holds everyone and everything together
You bring a human touch to product dev
Creating happy, high performing teams is as important as the product itself.
You're a change driver
As well as a scrum master, velocity unlocker, and people connector.
You're in the trenches with our clients
You speak from experience, not from trending articles. You jump in with both feet as a delivery partner and solution inventor. Because Builders are not your typical consultants.
You've got an advanced degree in Geniusness
Every day is a challenge, every project is completely different. This is a PhD in Product Delivery!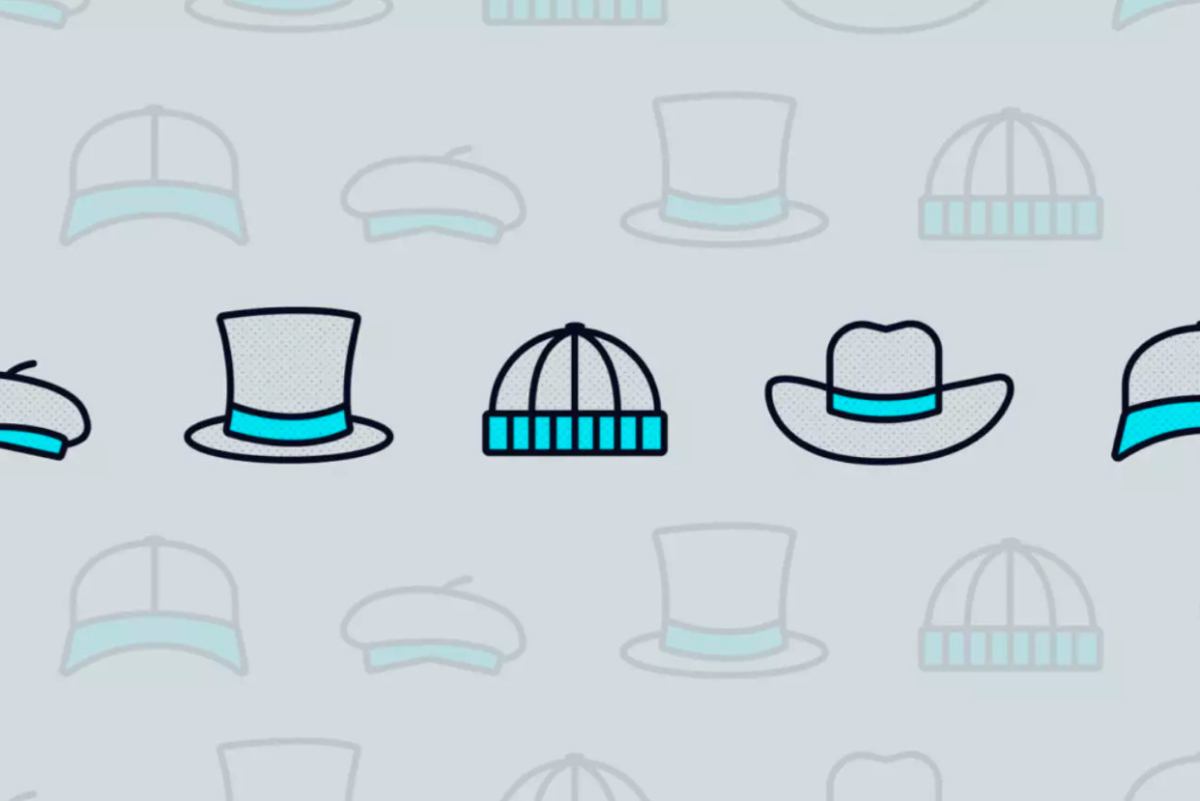 The Five Jobs You Have as a Solution Owner
Our solution owners are simultaneously your BAs, PMs, scrum masters, developers, and everything in between.
Leading a Self-Organizing Team
No one team member should take on more responsibility for the project's outcome than any other.
Meet some SOs
Just a couple of the folks who help make Solution Ownership magic.
Ha Rothmel
Sr. Architect, Solution Owner, Denver
What's your favorite part of the job?
I get to experience different clients, from different industries, and work with new and exciting technologies. This keeps me on my toes and constantly learning.
Thea Turay
Solution Owner, Architect, Charlotte
What's your go-to karaoke song?
My three favs are: Livin' on a Prayer, Love Shack, and We Built This City—cuz all of those songs you can totally rock out to, sing loud and off-key!
Can you turn a ship on a dime?
If so, apply now. Passion, adventure, authenticity, and a positive outlook on life await you!