Now hiring
Australia, let's get building!
We're Slalom Build and we're excited to start building the future of cutting-edge digital products and experiences right here in Australia.
Why Slalom Build?
We're passionate about coming together to solve technology challenges at any scale. From enterprise cloud migrations to consumer-facing mobile apps, and everything in between. We believe creating happy, high-performing, diverse teams is as important as the product itself.
We're global
We've grown from humble beginnings into a brand with global reach, working and collaborating in cities across the US, Canada, the UK and Australia. But we've never lost our local-first focus, allowing us to maintain agility, speed and culture across the business.
We embrace all technologies
Unlike some places where you're stuck with a single tech focus, our builders work across a diversity of projects and stacks in modern cloud technologies and methodologies. And that means learning and skill building is constant and ongoing.
We're hyper focused on people
We believe creating happy, high performing teams is as important as the product itself. We are a team comprised of diverse backgrounds and we value creative thinking. We're passionate about coming together as one to solve technology challenges at any scale.
We're for Builders
All of them. Slalom Build is a welcoming, inclusive, open space for people to build their fullest potential. Because building the future takes everyone. For example, we've made a commitment to gender equity by 2025.
But beyond that, take a look at some of our Employee Resource Groups that help our teams show up authentically every day.
Explore life at Slalom Build
We also offer an abundance of professional growth and learning resources to help you stay current and continue to progress in your career. We're big on technology, but even bigger on people. Take a peek at what life looks like at Slalom Build.
Meet some builders
Just a few of the folks who are making magic.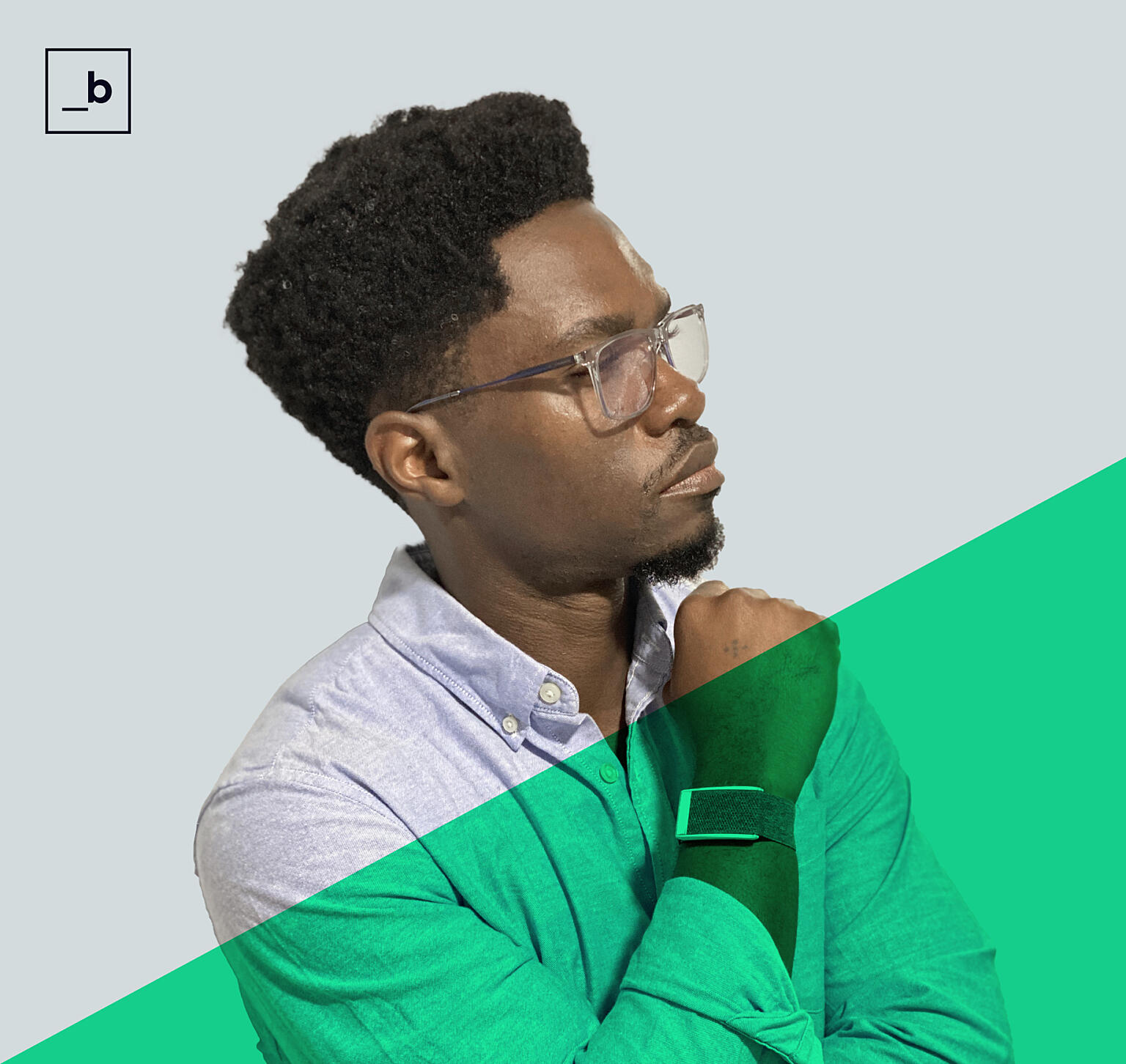 Rene Essomba
Senior Engineer, Sydney
What is your favourite Slalom Build Principle and why?
People come first, always; At Slalom Build we strive to not only facilitate change to the people we work with but also to the community as a whole.
Theresa Neate
Director of Quality Engineering, Melbourne
What's your favourite aspect of your job?
I love that I can be both a technical person AND a leader. At Slalom Build, you can be both. My top 3 values are empathic leadership, technical excellence and strategy – I wrote these down during coaching, 6 months before being approached by Slalom Build; it's like the universe heard me.
Working together to build better
We're always looking for fresh new ways to build the very best technology. Learn more about the disciplines that come together to create great things.
Thought leadership is a way of life
OK we'll say it, we've got some big brains walking around these halls. And, unsurprisingly, those big brains often have a lot to say. Check out some thought leadership from our Australia team, and the greater Builderverse.